The Best Books: The Top 100 Novels of All Time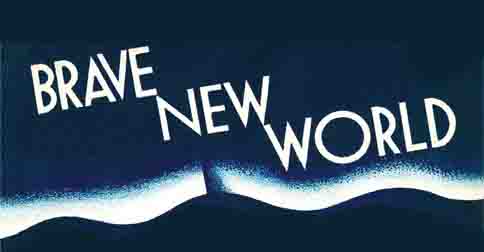 A contemporary list, with an international flavour and a respect for the classics, The Best Books: Top 100 Novels of All Time list contains many of the great works of fiction you'd expect, but with a few surprises to add a little spice to the collection.
Which books would you omit and which would you add to our list? Please let us know in the comments section below.
---
Author:
David Thomson
Comments