The 100 Best Nonfiction Books of All Time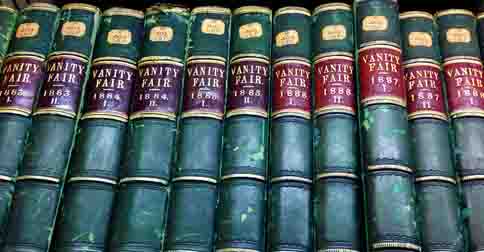 Image by John Overholt (CC BY-SA 2.0)
The Best Books: Top 100 Nonfiction list is a concise selection of books that provides the reader with an understanding of the social and natural world.
It teaches world civilisation - East and West - from the beginning to the present, including history, economics, sociology, literature, science, philosophy, and religion.
All the texts were chosen for their importance and their accessibility, finishing them gives at least a glimmering of what our race is all about.
This list is best read in conjunction with the
100 best short nonfiction books list
.
---
Author:
David Thomson
Comments