The 100 Greatest Documentaries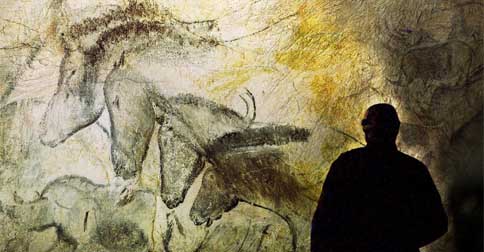 What makes a good documentary film? Here at List Muse we value the element of discovery, the aesthetic, the story, and the theme. The following films have each been chosen for their mixture of these qualities. The top documentaries are those that not only teach us the most about the world we share, but that do so in a compelling fashion: they educate and evoke.
The 100 Greatest Documentaries list contains a mixture of natural world, science, history, politics, environmental, current affairs, biography, and artistic films.
---
Author:
David Thomson
Comments